Neuro Case Management Services
NCMUK is a brain and spinal injury case management company. We are a family-run organisation that offers case management support to clients throughout England and Wales.
We promote an all-inclusive service to our clients and clients' families, implementing a transparent working practice when dealing with clients, solicitors and other professionals. Over the past 12 years, we've specialised in working with the Court of Protection and families for both pre and post settled cases, providing support for families both directly and via court-appointed deputies.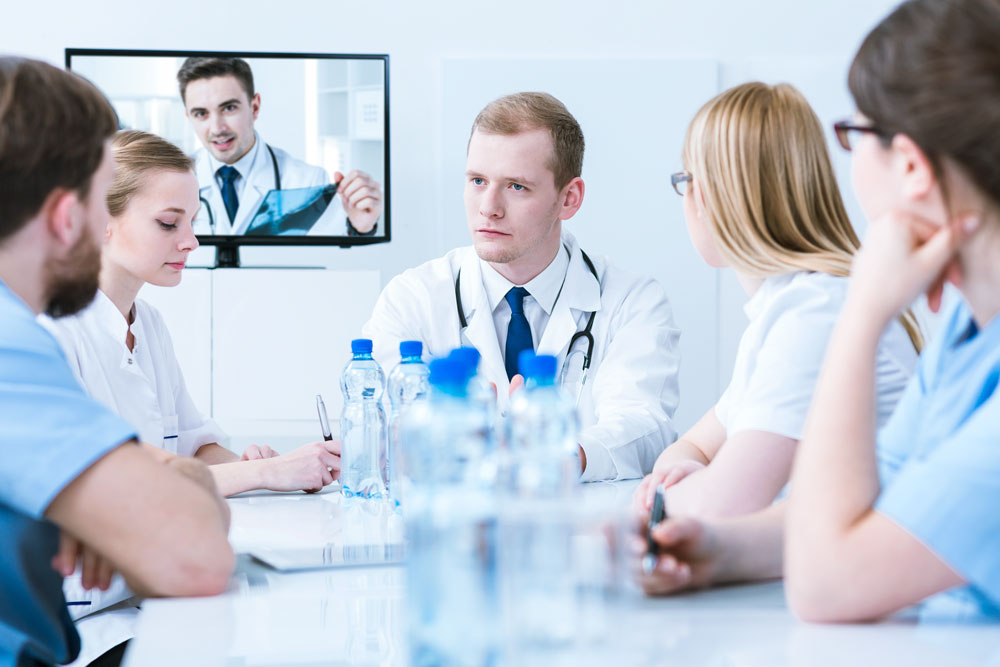 "An excellent team of caring individuals who always put my daughter's needs first." JD
Brain & Spinal Injury Case Management
With many years of experience in brain and spinal injury case management, we have plenty of useful knowledge, expertise and resources at our fingertips.
Our expert team not only offer case management advice in person, but we also offer a wealth of resources online including case studies, brain training exercises, expert advice articles and many other resources designed to help the sufferers and families of brain and spinal injuries.
"Me and my family had a fantastic experience working with NCMUK who provided a high level of care and support for us all." MG
Latest Articles
Martin was recently interviewed for another article in the NR Times, this time talking about running a family business. Below is a snippet of the interview. You can read the full article on the NR Times website here.The family-run case management company continues to -->
Our very own Martin Gascoigne was recently interviewed for an article in the NR Times, talking about how the field of Case Management has been affected by the pandemic. Below is a snippet of the interview. You can read the full article on -->
"My son loved his Carer who went over and above to ensure his needs were always met." SL